Your Chandler's Ford Central Club
Your local Social Club is the place to meet up with old friends and make new ones; somewhere to relax and unwind with a drink and good company, or somewhere to have some fun. We have the facilities, functions, entertainments and great days out to keep everyone happy.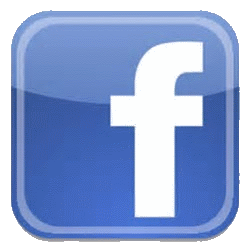 We are on Facebook! Simply Click Here and 'Like' us to get all the latest information directly to your Facebook page.
For further information, please click here to contact us.

Chandlers Ford Central Club provides for your enjoyment...
Bars - Sky TV - Snooker - Pool - Darts - Dominoes - Quizzing - Cribbage - Chess - Bingo - Tote - Golf Society - Members' Outings - Football...... and much, much more!
Beer Garden
Outside Seated Area now open - enjoy your drink outside
Facilities at the Club
A well stocked bar including cheap beer prices
Various Bar Snacks
Great tasting TASSIMO COFFEE
Free Wi-Fi
Food at the Club
All day, every day: Toasties - Ham, Cheese, Ham and Cheese
All day, every weekend (Subject to availability): Pasties, Pork Pies, Sausage Rolls and Pies